Essay contest on the subject of

THE FUTURE OF MAINE'S
ENVIRONMENT
Scholarship Prize: $2000
Topics: Various themes might be addressed such as:
an analysis of threats to Maine's environment;
present state of Maine's environment and what can be done to improve it;
the relationship between a healthy environment and healthy communities;
what future state of the environment should Maine citizens work for;
the ecological relationship between forests, watersheds, fishing grounds, communities;
the harvesting of Maine's resources and environment's sustainably;
how to mobilize people to be concerned about the environment;
the consequences if impacts on the environment are ignored.
Essays will be judged on their understanding of ecological interrelationships and originality in analysis or in providing novel solutions to environmental problems or conceptions of the future for the Maine environment.
Essay length: 1000 to 2000 words
Photo contest on the subject of
THE HEALTH OF THE EARTH
Scholarship Prize: $2000
There are examples all around us of the wanton misuse of the earth. There are also good examples of positive ecological relationships with the earth. FEN is offering a scholarship prize for the best submission of two photographs - one illustrating a positive ecological relationship and the other an example of the misue of the earth. These photographs can be of, but not limited to, the ocean, shore, watershed, rivers, lakes, forest, land, flora, birds, animals, atmosphere, etc.
Photographs may be in black and white or color, and they should be submitted as prints, at least 4 x 6 inches in size. They should be matted, but unframed.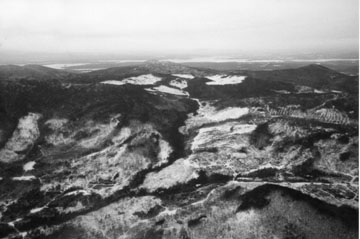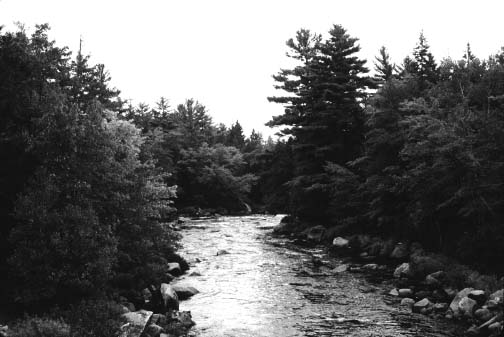 To request contest applications, or if you have questions or need further information, contact:
Dorothy Carter
Forest Ecology Network
P. O. Box 2118
Augusta, ME 04338
207-628-6404
fen@powerlink.net